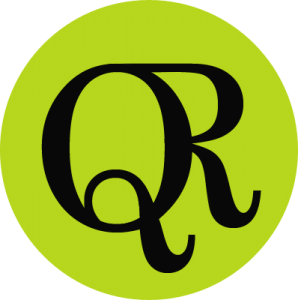 The QRecharge module is a specialized ePin and POS payment Solution, which have other complementary features:
eCommerce Solutions for ePin Distribution for Mobile Phones and Internet Vouchers
eCommerce modules for the most popular shopping carts
eCommerce payment products for your web site
Bill Payment solutions
The e-Pin eCommerce solution is unmatched in the market.
QRecharge has been at the forefront of our field. Within this time we have developed class-leading solutions for businesses and have acquired other organisations to compliment our core range of services. Centre Stone Solutions builds and maintains all of our services, meaning you know where and how your payments are processed. We work very closely with Hotels, Restaurants, Retail Shops etc to integrate their custom eCommerce payment solution. All this explains why we have an active customer base in the Caribbean, including:
Hospitality Industry – Hotels, Restaurants POS
Telecommunications carriers
Mobile retailers
Small businesses
Other payment gateways
Billing organisations
Events and Trade Shows
Nightclubs and Bars
Whatever your organisation needs in terms of a payment gateway, the QRecharge gateway can be a solution to enhance the way you do business.