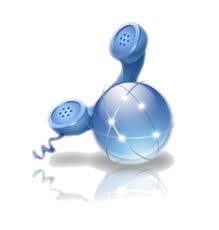 VOIP TELEPHONE BUSINESS SOLUTION
SecurVoice is for businesses that want to make and receive calls from anywhere at an affordable price. Receive calls, voice mails and faxes anywhere PLUS receive voice mails anytime, anywhere via email or online using our simple online interface.
SecurVoice Voip Phone System provides secure, private, voice services with the advanced features of a web-based phone system.
SecurVoice helps your business save money. It is the ideal choice for businesses that want to eliminate the expense and maintenance hassle, lower long distance calling costs, and the ability to integrate multiple offices and virtual employees.
Our flexible business phone systems is great for single-site and multi-site businesses.
Our VOIP Phone System offers many benefits: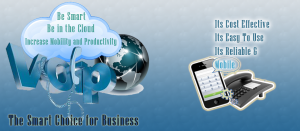 MOBILITY:  Make & Receive Office Calls Anywhere, deliver mobility by allowing employees to work on the go improving customer service and boost productivity.
COST EFFECTIVE: Discover the advantages of SecurVoice, Vanity Toll Free Numbers, Digital Receptionist IVR, Ring Groups, Calling Queues and save BIG on monthly call costs.
MANAGEMENT: Improve productivity with control and extension management, measure and improve your market by knowing your customers.
EFFECIENCY: Easy to install & manage via web-based configuration interface . Easily configure calls to ring – your mobile, land line, home or office. You can even set them to call all locations simultaneously or in any order.